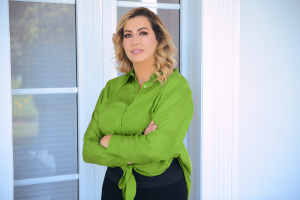 It is the privilege granted by the state to the inventor in recognition of the investment and efforts made by the inventor to achieve a technical solution that brings benefits to humanity.
The privilege is the right to exclusively exploit this invention for a determined period.
If you are the creator of an invention you can apply for patent protection both in Colombia and abroad through Provimarcas, this type of patent is granted for 20 years non-renewable, since once this time has elapsed, it will belong to public domain.
Registration is made before the Industrial Property Office of each country and takes between 18 to 24 months approximately to complete.