TRADE NAMES AND TRADE SLOGANS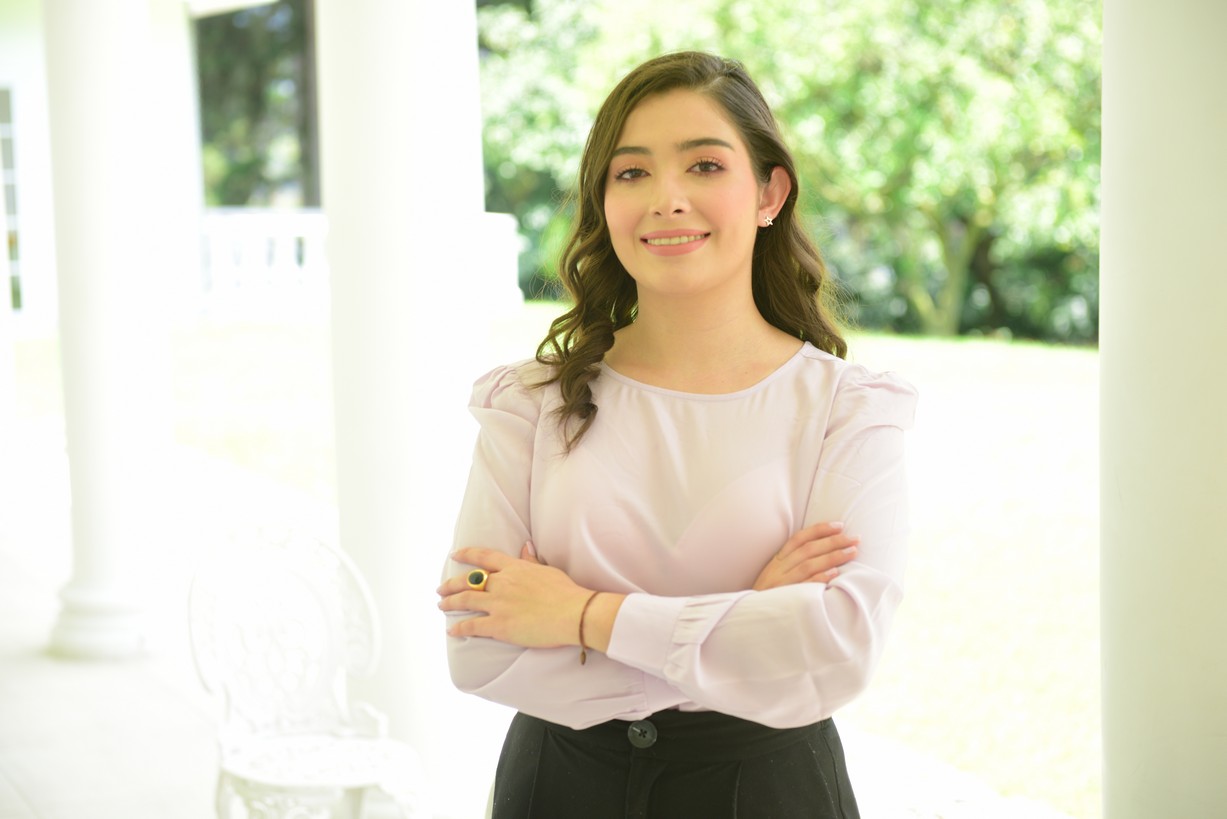 The trade name identifies the entrepreneur in his industrial or commercial activity and the trade ensign identifies the commercial establishment.
The rights over both are acquired in Colombia for uninterrupted use in the market and are established in invoices, advertising, web pages, social networks, among others.
In Colombia your trademark will be deposited in the trademark office in an agile and simple manner, this deposit is merely declarative, but does not constitute industrial property rights.