REGISTRATION OF NATIONAL AND INTERNATIONAL TRADEMARKS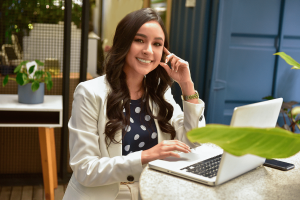 To register your trademark empowers you to protect your company, your products and services, it gives you the opportunity to commercialize without fear and without risk of others appropriating your market positioning and your Good Will.
Your brand as an asset!
The brand is the greatest asset for any company. It is the valuation of your products and services in the market, it is the letter of introduction for national and international negotiations.
Trademarks are registered with the trademark office of each country, mostly renewable for 10 years.