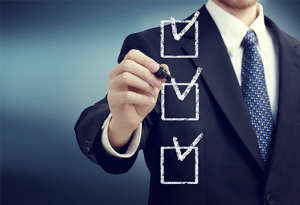 Are the authorization that the holder of intellectual property rights grants to third parties, in which the limits and scope of such authorization are included.
Licenses may be granted for literary, artistic, musical, audiovisual or software works, as well as for distinctive marks and new creations. In the latter case, such licenses may be registered before the Industrial Property Office of the location where they are granted.
We perform the licensing and the assignment of rights agreement, as well as the registrations mentioned above.